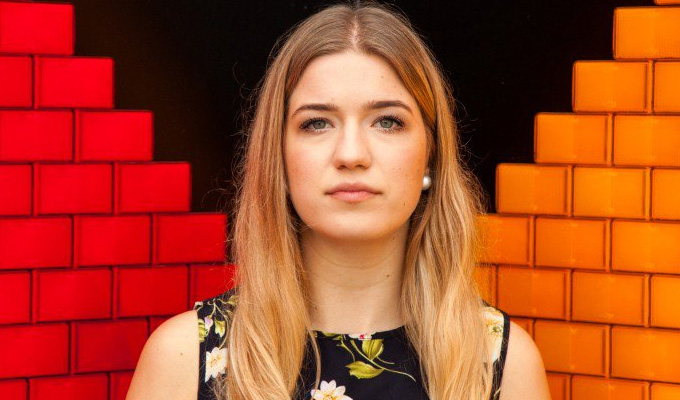 2Northdown owner launches comedy production company
The company behind London comedy venue 2Northdown are launching a production arm to make digital content.
Laughing Around will offer stand-up, sketches and character comedy through its own website as well as platforms such as Youtube.
Nick Mills, founder of TicketText Group, which owns 2Northdown and Laughing Around, said: 'The team are on the hunt for new ideas from talent to create engaging, original content to self-commission or to broadcast."
Laughing Around has already created content with the likes of Adam Hess, Dane Baptiste, Olga Koch (pictured), Aurie Styla and Kemah Bob.
Here are some of their initial offerings, shot at the venue in Kings Cross.
Published: 18 Nov 2019
What do you think?