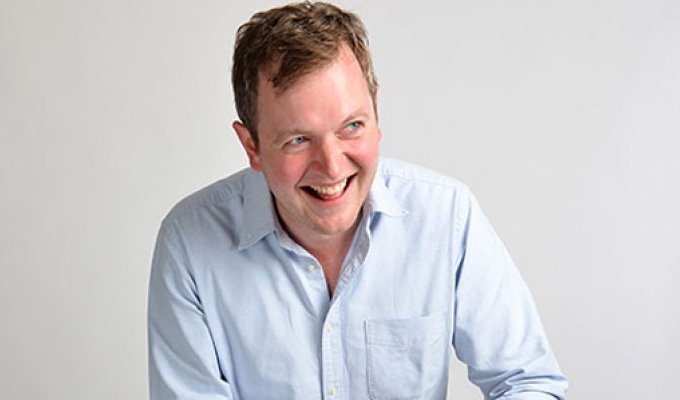 Miles Jupp to narrate The Shitshow
Miles Jupp is to narrate the audio version of The Shitshow – the latest book in the Is It Just Me Or Is Everything Shit? series.
Authors Steve Lowe and Alan McArthur have been pumping out variations on the franchise since the first was a hit in 2005, selling 370,000 copies.
The latest title – our in hardback, e-book and audio on October 31 – promises to cover Elon Musk, Donald Trump, Brexit and people nailing dead crows to Chris Packham's gate.
Order here.
Published: 18 Sep 2019
What do you think?