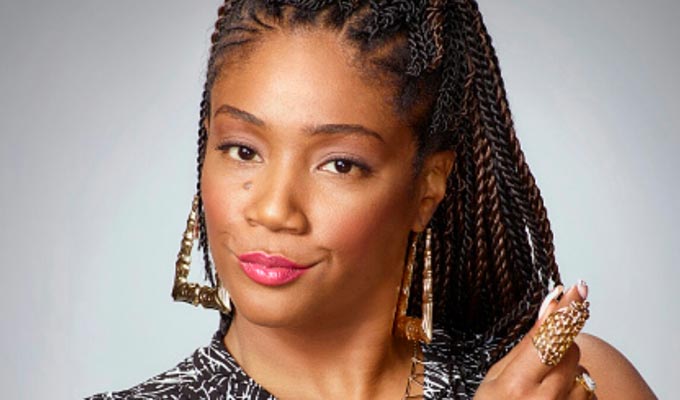 Tiffany Haddish boycotts Georgia over abortion laws
American comedian Tiffany Haddish has become the first major entertainer to boycott the state of Georgia over its controversial abortion clampdown.
The so-called 'heartbeat law', signed last month, bans abortions after a foetal heartbeat is detected – which can be as early as six weeks into pregnancy when many women don't yet know they're pregnant.
Haddish had been due to play the Fox Theatre in Atlanta on June 22, but in a statement, she said: 'After much deliberation, I am postponing my upcoming show in Atlanta.
'I love the state of Georgia, but I need to stand with women and until they withdraw Measure HB481, I cannot in good faith perform there.'
Although Haddish is the first star to boycott the state over its stance, some filmmakers and producers have said won't film projects there anymore. Black Panther., The Walking Dead and Stranger Thing are among the productions said to have brought $2.7billion into the state.
Mississippi and Ohio have signed similar abortion laws.
Published: 17 Jun 2019
What do you think?