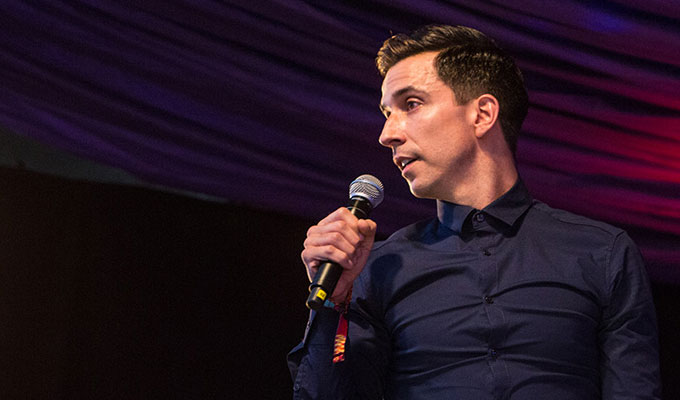 Second series for Russell Kane's Evil Genius
Russell Kane's BBC podcast Evil Genius is to return for a second series.
In the show, the comic and his guests look at the moral compass of various cultural icons, weighing up the good against the bad.
In the first series, the eclectic likes of Margaret Thatcher, Gandhi and Einstein were discussed.
The second series starts on August 1 with a discussion of Sid Vicious to be recorded in front of a live audience at Latitude Festival this weekend.
Published: 11 Jul 2018
What do you think?