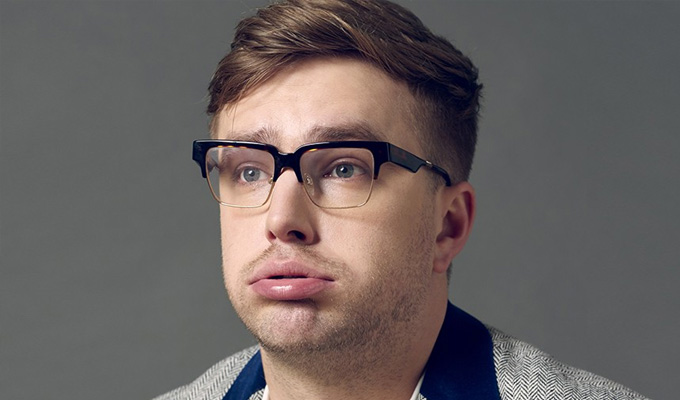 Quick release for Iain Stirling's first book
The release of Iain Stirling's first book Not Ready To Adult Yet has been moved forward.
The physical book, initially scheduled for released on August 23 will now be available on August 9 – and it has been released as an eBook now.
Described as a 'witty, reflective take on millennials', the title explores why Stirling's generation are self-obsessed, work-shy, mollycoddled, egomaniacs, or just misunderstood young adults with a crippling fear of failure.
Stirling is currently voicing ITV2's runaway hit Love Island, which attracted a peak audience of 4million last Monday. The reality show is expected to end at the end of this month, after which he will be compering three line-up shows at the Edinburgh Fringe entitled Iain (Stirling) Does Jokes (With Pals)
He has also released a weekly podcast tied in to the new book, which has topped the iTunes Podcast charts.
Not Ready To Adult Yet can be ordered through Amazon.
Published: 10 Jul 2018
What do you think?