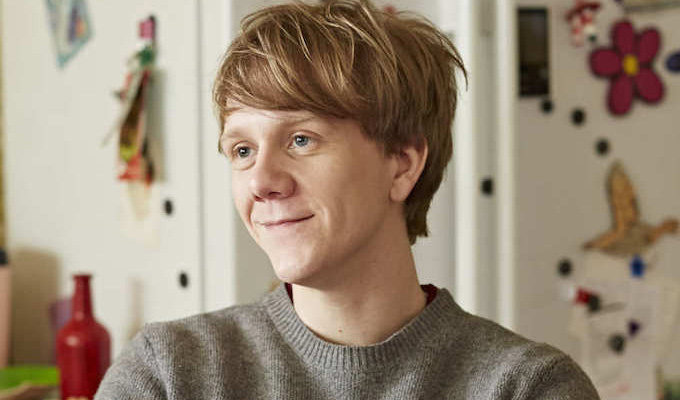 Filming starts on Josh Thomas's new series
Filming has started on the new US comedy from Australian comedian Josh Thomas, Everything's Gonna Be Okay.
In the half-hour pilot, the stand-up plays Nicholas, a neurotic 25-year-old who suddenly has to grapple with the loss of his father while figuring out how to be a guardian to his two teenage half-sisters.
Newcomers Kayla Cromer and Maeve Press will play the siblings: one a witty, wide-eyed musician who is on the autism spectrum; the other 'a comedic oddball' Adam Faison will play Alex, Nicholas' love interest.
Filming on the show – which is being made by Avalon Television and Freeform Studios – kicked off in Los Angeles yesterday. No broadcaster has yet been linked to the project.
Thomas's breakthrough series, Please Like Me, aired on ABC2 in Australia and Hulu in the States, and is currently available on Amazon Prime.
Published: 10 Jul 2018
What do you think?