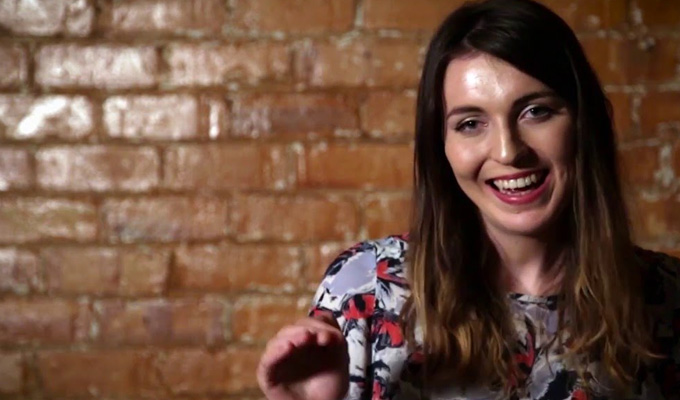 This award is sick!
The comedian whose show was interrupted by a man profusely vomiting over fellow audience members has won an award at the New Zealand Comedy Festival.
Melanie Bracewell took the Billy T Award – worth £1,500 - for her show Melodrama.
She hit the headlines last week when she had to stop the show when a punter, who had not been drinking, took ill. 'There was a lot of chundering involved,' she said.
The Billy T Award award recognises up-and-coming New Zealand comedians with outstanding potential.
Australia's Rhys Nicholson won the award for best international show at the festival.
Chris Parker taking out the Fred Award for the best New Zealand show with best newcomers being named as James Mustapic in Auckland and Josh Kingsford in Wellington.
Published: 21 May 2018