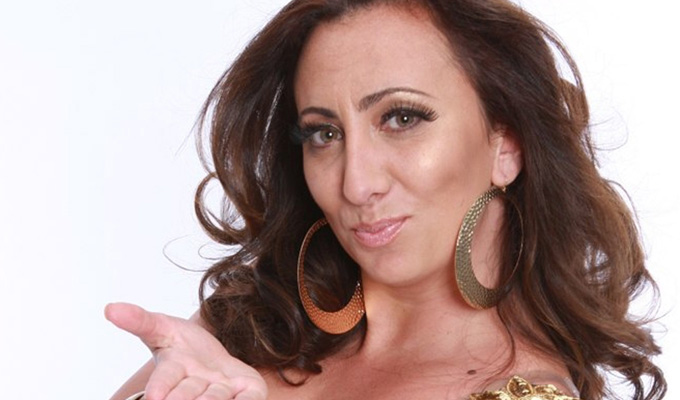 The comedy club that welcomes screaming babies
Comic Alyssa Kyria has been speaking about how she set up a mother-and-baby comedy club with play Carly Smallman.
The pair appeared on BBC News's online Stories strand to speak about how they set up their nights so mums can feel 'normal', and not defined by their baby.
Kyria said she established the nights after fter suffering from post-natal depression following the birth of her daughter.
She said: 'I found it quite isolating because I was struggling with breastfeeding. I didn't really want to leave the house really... You're finding it all really overwhelming and yo u see a mum skipping down the road looking amazing with a happy baby and you just think, "I'm a loser, I've failed"'.
At the events, breastfeeding and crying babies are welcome so mums feel they can relax without being judged.
Here is the interview:
Published: 13 Dec 2017
Recent Other News
What do you think?