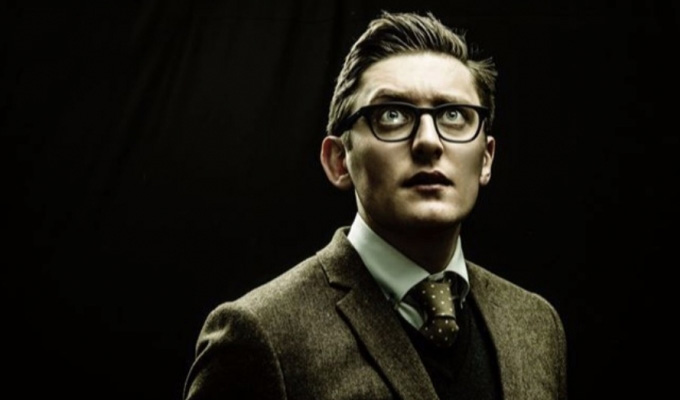 Tom Neenan writes modern ghost stories
Comic Tom Neenan has written two ghost stories for Radio 4, based around modern technology.
The comedian also stars in the 15-minute plays, which will air in a late-night slot next month under the title The Hauntening.
His scripts play on the anxieties associated with technology, such as tracker apps that know exactly where you are and algorithms that tell you how to find romance, friends and what to buy.
The BBC says the stories offer 'a humorous twist on what horrors may really lurk within our beloved devices'.
Both episodes feature comics Jenny Bede and Kath Hughes from the Gein's Family Gift Shop sketch troupe
Episode one, which airs at 11.15pm on October 11, is entitled SoulMaits and also features Frances Barber as the voice of The App, and episode two, which goes out the following week, is called The Asag Chiller.
Published: 21 Sep 2017
What do you think?