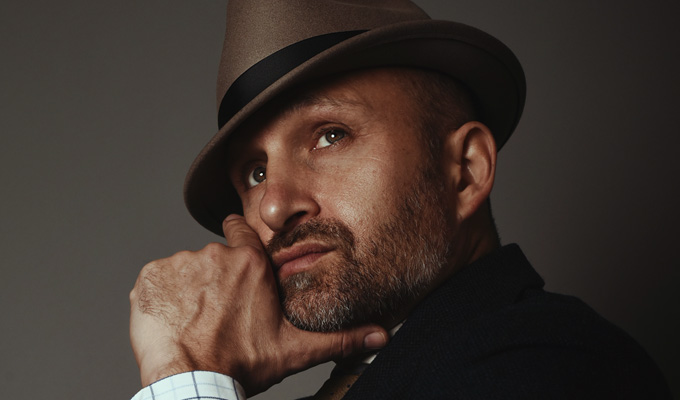 Mat Ricardo: I've run out of tricks
'Gentleman juggler' Mat Ricardo reckons he has run out of feats of dexterity to pull off on stage – so is asking his fans to come up with a trick they think he cannot learn.
'I've devoted my life to coming up with new, original, exciting things to show my audience.. but it's been 30 years and I think I've pretty much run out of ideas,' he said.
So he challenged fans to come up with a trick he won't be able to learn in the next 12 months.
Ricardo, who is Chortle's variety correspondent, will pick the most interesting suggestions tweeted to him via @MatRicardo – then attempt to do them as part of his 2018 Edinburgh Fringe show Mat Ricardo vs The World.
As he explains in the video, below, here are some rules: Nothing impossible or unreasonable for a middle aged man to be able to do; nothing that could kill him ('although a little danger is always fun, right?') and no singing.
Published: 30 Aug 2017
Recent Other News
What do you think?