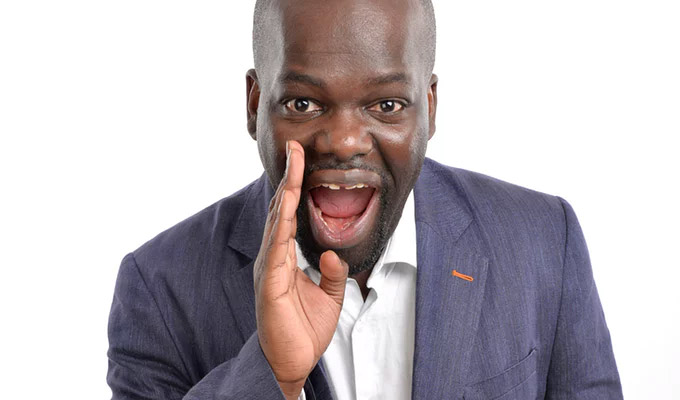 Daliso Chaponda to make Have I Got News For You debut
Daliso Chaponda is to make his first appearance of Have I Got News For You.
The British-based Zambian-born Malawian stand-up – who was a finalist in the 2017 series of Britain's Got Talent – will be on the show on October 20.
Bill Bailey will be the guest host – his ninth appearance on the programme – with journalist Helen Lewis on the opposing team.
Chaponda, the son of a former Malawian foreign minister, is also about to start the third series of his Radio 4 show, Citizen of Nowhere. Episode one airs next Wednesday at 6.30pm. He has also made a number of appearances on The News Quiz and The Now Show.
Have I Got News For You starts its 66th BBC One series this Friday – with Spanish-Welsh comedian Ignacio Lopez, below, making his debut as a guest. He appears opposite Carol Vorderman and with Victoria Coren Mitchell as host.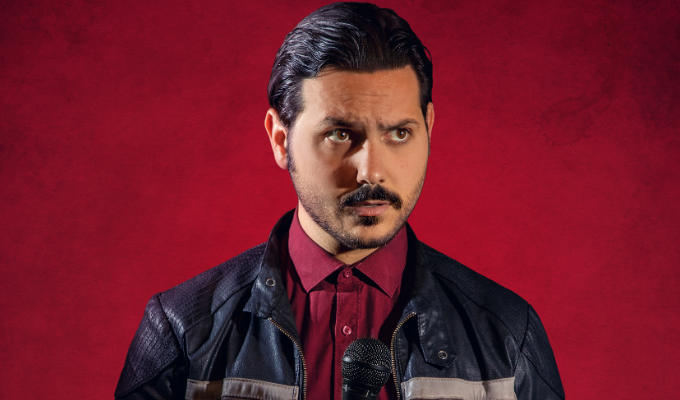 And next week's episode will feature Alexander Armstrong making a record 40th appearance as guest host.
He said: 'I can't believe I've done 40 of these. You'd honestly have hoped I'd be better at it by now. I cross my fingers after every series that they'll have me back. And I still seem to be getting away with it.
'Have I learnt any tips over the 40 shows on how to control Ian and Paul? Um, no.'
Panellists on that episode will be GB News political correspondent Olivia Utley, making her first appearance, and Jon Richardson.
Team captains Paul Merton and Ian Hislop reflect on the show's previous 65 seasons here.
Published: 3 Oct 2023