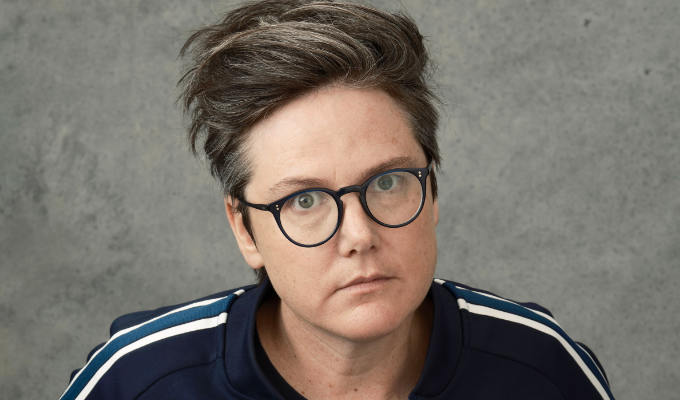 Hannah Gadsby to curate a Picasso exhibition
Hannah Gadsby famously studied art history, and has drawn on it in several stand-up shows, including her 2018 breakout Nanette.
In that Netflix special she talked about misogyny in art, saying: 'The history of Western art is just the history of men painting women like they're flesh vases for their dick flowers.'
And she reserved special contempt for Pablo Picasso sleeping with his muse Marie-Thérèse Walter when he was in his 50s and she was 17 – and under age.
'Picasso said, "It was perfect – I was in my prime, she was in her prime." I probably read that when I was 17. Do you know how grim that was?,' the comedian said. 'I hate him, but you're not allowed to.'
And talking about trying to separate the artist from the art, she added: 'Okay, let's give it a go. How about you take Picasso's name off his little paintings and see how much his doodles are worth at auction? Fucking nothing!'
Well now she is co-curating an exhibition on the Spanish surrealist, to be staged at the Brooklyn Museum in New York next year
The project will 'engage some of the compelling questions young, diverse museum audiences increasingly raise about the interconnected issues of misogyny, masculinity, creativity, and "genius", particularly around a complex, mythologised figure like Picasso' the museum says.
It will run from June 2 to September 24, The Art Newspaper reports.
Published: 9 Oct 2022