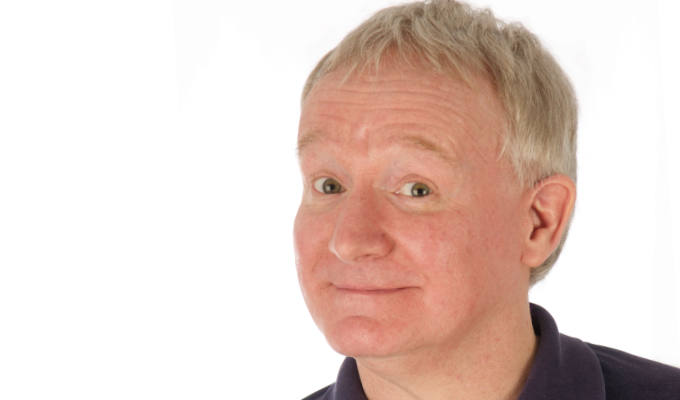 Margaret Thatcher writes teenage fiction
For 12 years, he voiced Margaret Thatcher in Spitting Image – now Steve Nallon is publishing his first novel.
Aimed at teenagers, The Time That Never Was has been inspired by his own childhood in Leeds in the 1960s.
Nallon lost his mother at nine years old, leaving him and his sister in the care of his father, a diagnosed schizophrenic. The pair ran away to escape that world and were taken in by their grandmother, who was then living in a house condemned for slum clearance.
'I know all this sounds like the Four Yorkshiremen Monty Python sketch, or the dilapidated house in Charlie and the Chocolate Factory,' says Nallon, 'but that's what it was like. And neither Roald Dahl nor John Cleese ever lived in those sorts of worlds for real.'
Nallon, who started his career on the Yorkshire working men's club says that grandmother and all the other Yorkshire women who rallied round are epitomised in the character Granny, 'a warm and wonderful character, as wise as she is bizarre, as heartfelt as she is comic'.
The Time That Never Was is set to be the first book in a trilogy, and revolves around William Arthur, a 'Swidger' who can sense future catastrophes and so avoid them, and who was taken in by the bizarre 'Granny.
Nallon says he made full use of his mimicry skills when writing the book, explaining: 'Every time a new character came along I'd use one of my old Spitting Image voices as the basis for how they spoke. Improvising lines and making up jokes. And I read recently that Charles Dickens used to do much the same thing in front of a mirror.'
The Time That Never Was will be published by Edinburgh-based Luath Press on Thursday. And you can read a sample of the book here.
Published: 14 Jun 2022
What do you think?