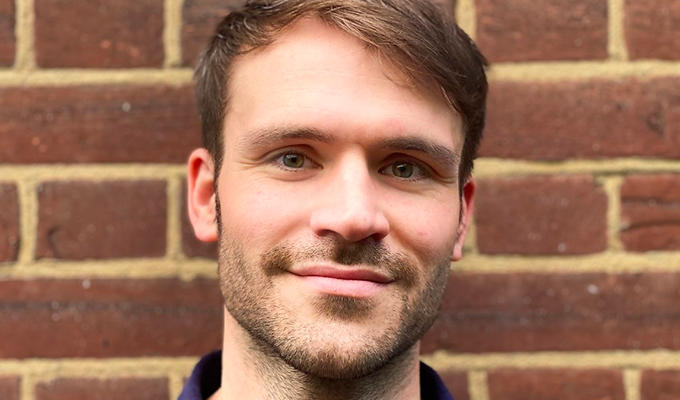 BBC pledges an extra £10m to comedy
The BBC is to invest an extra £10 million in 'high-impact' comedy programming over the next two years, it has been announced today.
Jon Petrie, the corporation's director of comedy, laid out his plans at the BBC Comedy Festival in Newcastle.
He pledged to double the number of half hour pilots made, as well as test episodes of four audio comedies.
It came as he announced a number of new programmes, including the return of Detectorists, Bad Education and Greg Davies' The Cleaner.
Meanwhile, a series of BBC Comedy Short Films will launch in June, consolidating current short form strands.
He said: 'BBC Comedy is doing phenomenally well. Last year, iPlayer had 538 million requests for comedy shows.
'The BBC is by far the biggest fish in the pond when it comes to comedy. There is no other broadcaster that can provide as many services. We will be investing an extra £10 million over the next two years…This will enable more ambitious pieces.
'More than anything else we want shows that connect with our audience – whether they're big and broad or weird and provocative. Worlds that the audience can see themselves in often connect in the deepest way…shows that feel uniquely British.'
The BBC Comedy Short Films will combined strands including augh Lessons, Threesomes and Quickies to create one streamlined approach to the development of short-form comedy content.
The Corporation will be inviting production companies to pitch ides from June 8 and said: ' We're looking for standalone ideas that have a beginning middle and end. They should not be treated as pilots or sketches, but as self-contained, brilliantly funny, and original short films with the premium feel of the films that have inspired us on the festival circuit or Vimeo's Staff Picks. '
It will also be reopening submissions for the existing comedy writing bursaries plus launching brand new producer and director bursaries later this year.
Read Petrie's speech in full here.
Published: 11 May 2022
Recent News
What do you think?