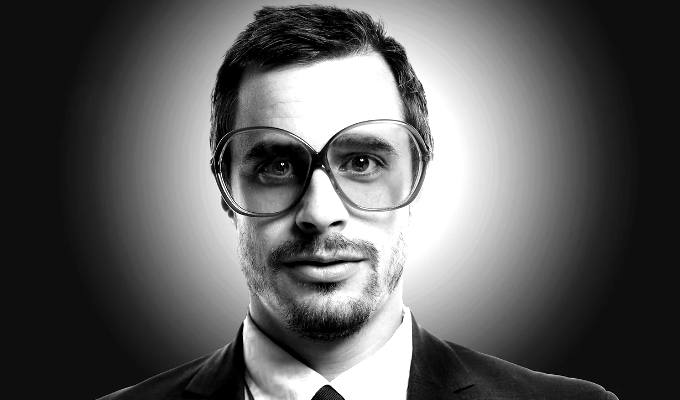 Viggo Venn tops the Natys bill
Viggo Venn was named 'top of the bill' at the Naty new act of the year competition last night.
The Norwegian-born comic trained at renowned French clown school Ecole Philippe Gaulier – where Sasha Baron Cohen and Emma Thompson famously studied and for four years he toured in a double act with Zach Zucker.
The duo won the best comedy award at the 2016 Brighton Fringe and the following year Venn was nominated for the same award as a solo act.
Runners-up in last night's final were Roman Harris – who is also a singer-songwriter as well as being a stand-up – and Dan Wye, the performer behind drag creation Séayoncé.
The other finalists, selected from more than 250 applicants, were Adam Flood, Andy Watts, Caroline Madds, Dee Allum, Eugene Dusauzay, Flat and the Curves, Joshua Bethania, Kathryn Higgins, Lorna Rose Treen, Luke Chilton and Mark Flynn.
The Natys started life at the Hackney Empire and last night's final was held at the Bernie Grant Arts Centre in North London.
Previous winners – although organisers prefer the term 'top of the bill' - have included Stewart Lee, Ardal O'Hanlon, Joe Wilkinson, Ronni Ancona, Henning Wehn and – back in its first year, 1987, Linda Smith.
Published: 8 May 2022