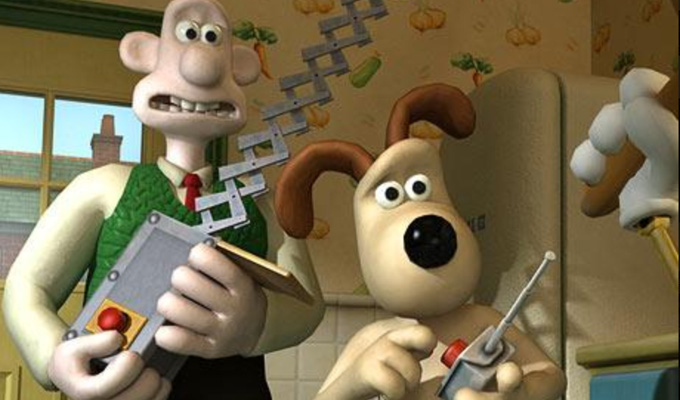 Wallace & Gromit to return
Wallace & Gromit are to return to the screen for the first time in more than 15 years.
The Plasticine stars are being revived for a new adventure that will air on BBC One in Christmas 2024.
Outside of the UK, the as-yet-untitled comedy from Nick Park's Bristol-based Aardman studio will be available on Netflix
It is the first Wallace & Gromit film since 2008's Oscar-nominated A Matter Of Loaf And Death and focuses on Gromit's concern that Wallace has become over-dependant on his inventions – which proves justified when Wallace invents a 'smart gnome' that seems to develop a mind of its own.
Charlotte Moore, the BBC's chief content officer says: 'It's incredibly exciting to be taking British audiences on a cracking new adventure with Wallace & Gromit and to be continuing our long relationship with Aardman and Nick Park following the success of Shaun the Sheep this Christmas.'
Sean Clarke, managing director of Aardman, added: 'When Nick came up with the concept for a "smart gnome", we all agreed that Wallace would find the idea irresistible – despite warnings from Gromit, who is wise beyond his (dog) years. We're sure audiences will find the story irresistible too.'
Production credits
Directed by: Nick Park and Merlin Crossingham
Written by: Nick Park and Mark Burton
Produced by: Claire Jennings
Published: 20 Jan 2022
What do you think?