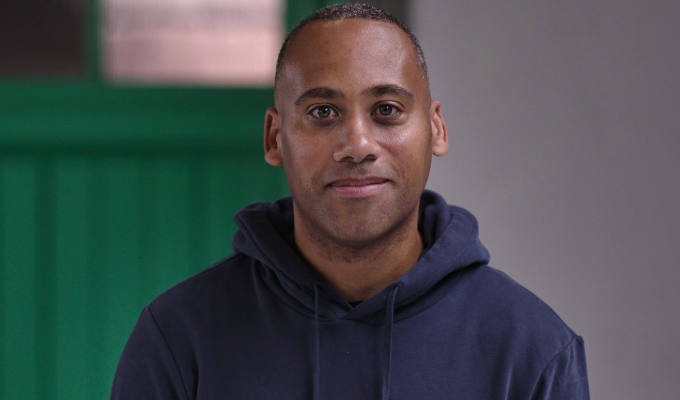 BBC Radio Wales orders two shows from Leroy Brito
Comic Leroy Brito has been commissioned to make two programmes for BBC Radio Wales – a stand-up special and a documentary about his life as a single father.
The special is based on his existing stand-up show Almost Famous, and will be recorded at the Wales Millennium Centre in Cardiff.
And the documentary, Irresponsible, aims to shine a light on the positives that can come out of teenage fatherhood.
Producers say it will 'highlight the success stories of the boys who became men at an early age while discussing the reality of the financial, emotional and relational issues they face.'
Brito said: 'I am really pleased that Radio Wales has continued to support me with these two commissions.
'Irresponsible discusses teenage fatherhood, which is a subject that I'm really keen to shine a light on and Almost Famous is – in my opinion – my best work so far as a stand-up comedian.'
Both shows will air on BBC Radio Wales later this year. The comic previously made the sitcom Three Dads and comedy show Leroy Brito's Fake Views for the channel.
Published: 11 Jan 2022
What do you think?