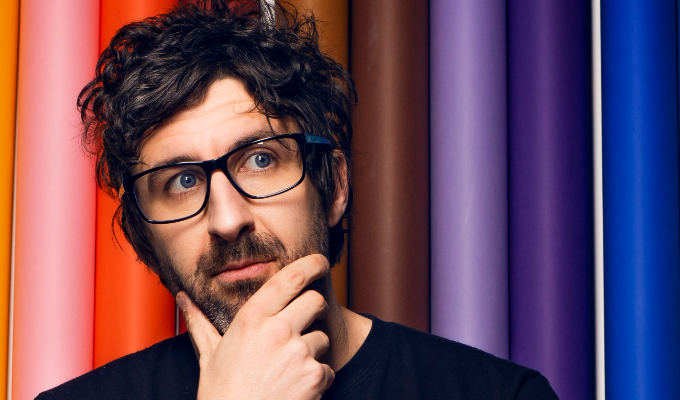 New memoirs from Marks Watson and Steel
Mark Watson and Mark Steel have recorded exclusive audiobook memoirs for Audible.
Watson's title – 8 Deaths (And Life After Them) – is part memoir, part self-help guide, and available now.
It explores what he has learned from various 'deaths' he has experienced throughout his life, from divorce to tough audiences, gruelling reality show challenges to unexpected career obstacles.
And next Thursday the platform is releasing Steel's Who Do I Think I Am, the true story of his search for his biological parents.
As previously charted in an Edinburgh show and live tour, the comic discovers a rebellious, socialist mother and a millionaire father who was a key player in a high-roiling Mayfair gambling club.
Watson's book is available from Amazon priced £13.12, or free to Audible subscribers.
Published: 2 Dec 2021
What do you think?