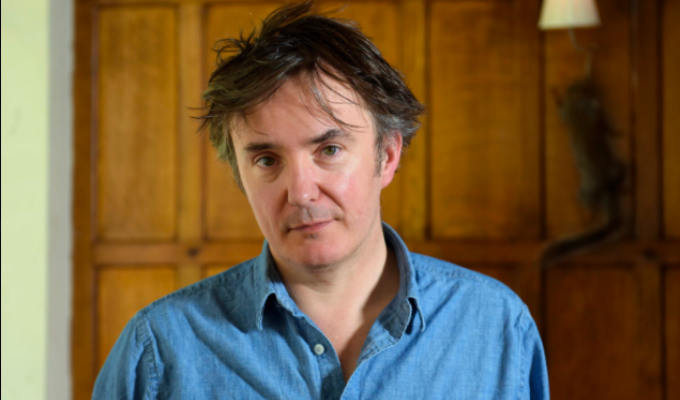 Dylan Moran announces 2022 tour
Dylan Moran has announced a new tour for 2022.
We Got This will run for at least 56 dates, kicking off with a three-night run in Norwich from March 6.
In it, the Black Books star ponders why we spend time doing things like 'staring at a banana' when there are so many greater things to be done.
Earlier this year, Moran told The Irish Times that this is a great time to be doing comedy because 'there's a lot of social tension around. Everybody's getting on each other's tits. There are all these old ties, these skeins of connection, some breaking and some of them holding as we reset. There's a massive realignment happening, a sense of "This is enough. This won't do any more".'
The tour concludes with four nights in London in June, two at the Hammersmith Apollo and two at the Alexandra Palace.
» Dylan Moran 2022 tour dates.
Published: 2 Nov 2021
What do you think?