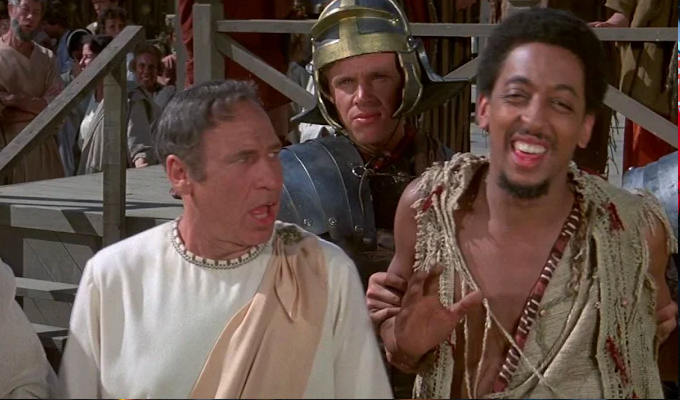 Mel Brooks writes another chapter in the history of the world
Mel Brooks is making a TV sequel to his 1981 film comedy History of the World, Part I.
The original title was meant to be a joke but American streaming service has now ordered an eight-episode series to air next year.
In a statement, Brooks said: 'I can't wait to once more tell the real truth about all the phoney baloney stories the world has been conned into believing are History!'
The 95-year-old will write the show with a team now being put together and act as an executive producer, US trade media reports.
The big-screen original was a series of historical sketches set in various eras, including the Roman Empire and the French Revolution. Brooks co-starred alongside the likes of Dom DeLuise, Madeline Kahn, Gregory Hines and Sid Ceasar. Here's its trailer:
Published: 18 Oct 2021
What do you think?