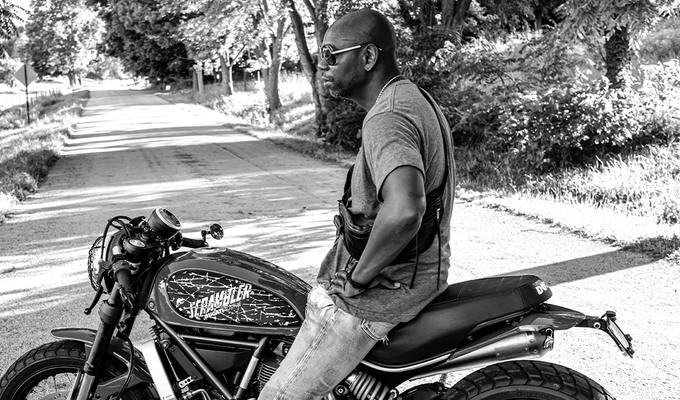 Tickets go on sale for Dave Chappelle's film screening
Tickets have gone on sale for the first European screening of Dave Chappelle's lockdown documentary – at an eye-watering £56.25 each.
The comedian – who is currently mired in a transphobia controversy over his latest Netflix special, The Closer – will introduce the untitled film in Cineworld in London's Leicester Square on Sunday.
It was shot in his hometown and depicts the challenges facing a rural village in Ohio during the early days of the pandemic.
The description of the film from the comedian's company Pilot Boy Production, says, immodestly: 'Chappelle's cornfield concerts would serve as a model of courage not just for his community, but for the entire live entertainment industry.'
Chappelle begins a run of stand-up dates at the Hammersmith Apollo tomorrow night, with equally wallet-straining prices.
The cheapest tickets available from the official Eventim website are £107.25.
America's National Black Justice Coalition are among those calling on Netflix to drop Chappelles special, saying: 'With 2021 on track to be the deadliest year on record for transgender people in the United States — the majority of whom are Black transgender people — Netflix should know better. Perpetuating transphobia perpetuates violence. Netflix should immediately pull The Closer from its platform and directly apologise to the transgender community.'
Tickets to the film screening are available here.
Published: 11 Oct 2021
What do you think?