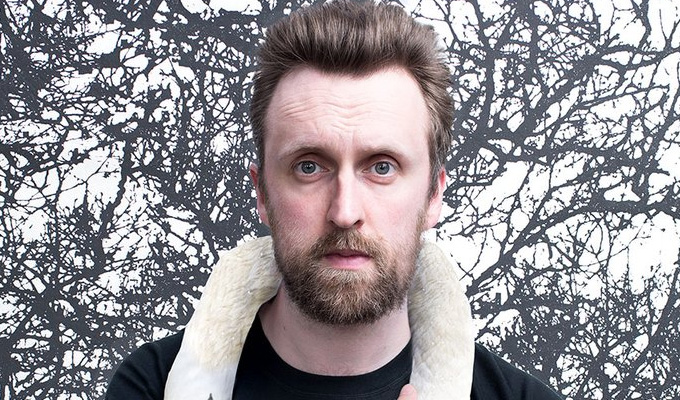 Matt Winning writes climate change book
Comedian Matt Winning is writing a book about climate change.
The stand-up has a PhD in the topic, and works as an environmental economist – with publishers Headline joking that his degree means 'he's the sort of doctor who will rush to your side if you fall ill on a plane, but only to berate you for flying'.
His book, entitled Hot Mess, aims to 'lighten the mood' on the apocalyptic global climate emergency as well as imparting information.
According to the blurb: 'This is a book for people who care about climate change but aren't doing much about it, helping readers understand what the main causes of climate change are, what changes are needed, and what they can (and cannot) do about it.
'But, most importantly, it is a book that'll help people find the comedy in climate change, because if we can do that, well, we can do bloody anything.'
The book will be out in October and is being marketed to fans of other pop science books such as Randall Munro's What If? and Matt Parker's Humble Pi.
Winning previously used his expertise in the 2018 Edinburgh Fringe show Climate Strange, which also offered practical tips to reduce our carbon footprint, and it's 2019 follow-up It's The End Of The World As We Know It.
Published: 21 Jun 2021
What do you think?