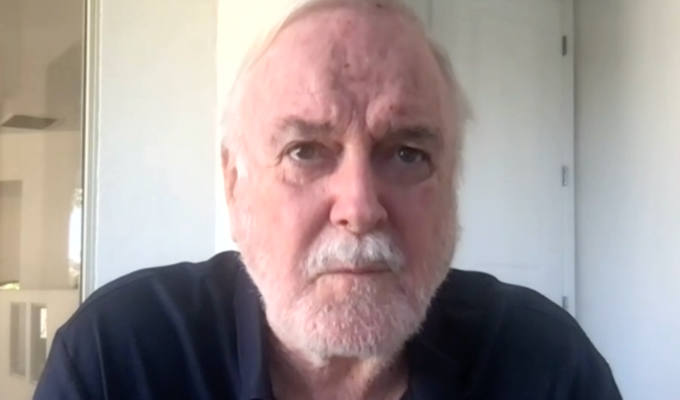 Don't mention the (emu) war!
John Cleese has co-written a film about the Australian army losing a war with emus, loosely based on a true story.
The former Python wrote the screenplay for The Great Emu War with Deuce Bigalow star Rob Schneider.
It is based on an 1932 attempt by the Royal Australian Artillery to use machine guns to cull the birds that were destroying crops in Western Australia - but only about 50 were ever killed.
Cleese told The One Show last night: 'We just finished the script. It really happened, they tried to kill them and they couldn't… It's a very funny idea, so that's why I'm here.'
Schneider has been developing the idea with Australian stand-up Monty Franklin for years. The pair first announced that they had finished a scrip together in a 2018 Instagram post, promising that filming was stating soon.
This January, Schneider made another post, now confirming he was working with Cleese:
The brilliant comedy legend,
the lovely @JohnCleese and me working on our new film,
"The Great Emu War." pic.twitter.com/mrzNCvWlGi

— Rob Schneider (@RobSchneider) January 5, 2021
Published: 6 Mar 2021
What do you think?