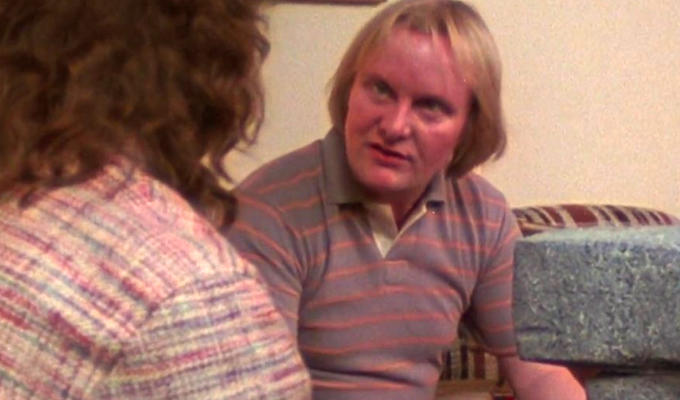 Tony Hendra dies at 79
Tony Hendra, the veteran comedy writer who played Spinal Tap's manager Ian Faith in the 1984 rock mockumentary, has died at the age of 79.
His wife, Carla Meisner, told the New York Times the cause of death was motor neurone disease.
Born in Willesden, North London, Hendra was educated at St Albans School where he was a classmate of Stephen Hawking, and then Cambridge. At university, he joined the Footlights and was part of the 1962 revue alongside John Cleese, Graham Chapman and Tim Brooke-Taylor.
He moved to the US and became a television writer and in 1970 he joined the newly formed National Lampoon magazine, becoming managing editor the following year and staying there for a decade.
In that role he produced, directed and co-wrote, the Lampoon's 1973 off-Broadway revue Lemmings starring John Belushi, Chevy Chase and Christopher Guest among others.
In 1984, he came back to the UK to co-create, co-write, and co-produce Spitting Image - but he was ousted from the production after the first six shows.
That same year he starred in This Is Spinal Tap, whose director Rob Reiner paid tribute tonight, tweeting: 'Tony Hendra who played Spinal Tap's manager, Ian, has sadly passed away. A brilliant satirist who when learning that the band's Boston gig had been cancelled, told them not to worry that Boston wasn't a big college town. R.I.P'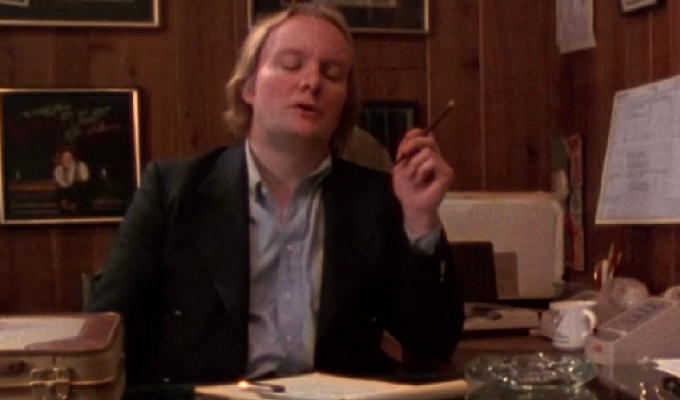 Hendra's writing credits also include wrote The Great White Hype, a satire of racism in boxing starring Samuel L. Jackson, Damon Wayans, Jamie Foxx and Jeff Goldblum, and work for Spy Magazine in the 1990s.
His reputation was marred by allegations of sexual abuse from his daughter, which were published in the New York Times in 2004. He strongly denied her claims, which were never legally tested.
Among those paying tribute to his professional achievements tonight were comic Dave Cohen, who said: 'Bloody loved Tony Hendra. So glamorous in my teen years - a Brit comedy success on my favourite US mag. Then Spinal Tap. Then he came back to UK to work on Spitting Image. I still have his handwritten "Close but no cigar" rejection with a little heart scrawled across my sketches.'
Home creator Rufus Jones added: 'Tony Hendra participated in the funniest camera move in history. His expression in Tap when Fran Drescher says MONEY TALKS AND BULLSHIT WALKS- aggressive confusion - is momentarily captured as the camera pans away. Often imitated, never equalled.The Hendra is a masterful shot.'
Published: 5 Mar 2021
Recent News
What do you think?