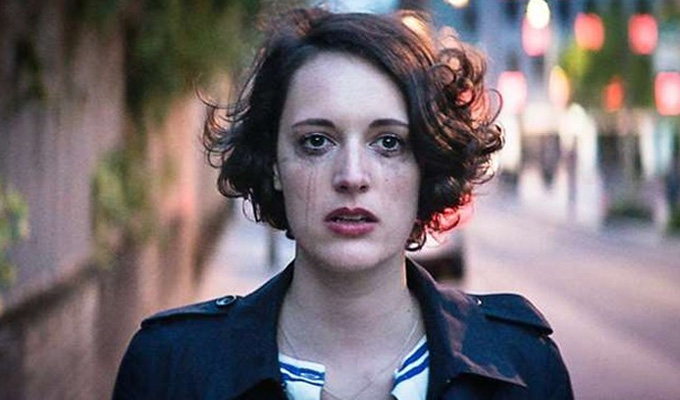 BBC Three heads back to regular TV
BBC Three will be back on regular TV screens from January, the BBC has announced.
The youth-orientated channel, which has proved a nursery ground for many comedy hits, is set to air from 7pm to 4am on the same channel as CBBC.
BBC Three – whose breakout comedy hits have included Gavin & Stacey, Fleabag and This Country – initially launched in 2003 but was shifted to iPlayer only in 2016 in a cost-cutting move that was greeted with dismay in the industry.
However, now the Corporation has reversed its decision saying 'a linear BBC Three channel will do more for diverse, underserved audiences across the UK. These include minority ethnic backgrounds, lower socio-economic groups, often in the north of England, and often with less access to digital on-demand services.'
The proposals came in the BBC's new annual plan, along with a pledge to double the channel's budget over the next two years. The aim is that at least two-thirds of the programme spend will be outside of London.
Charlotte Moore, the BBC's chief content officer says: "BBC Three is a BBC success story – backing creativity, new talent and brave ideas has resulted in hit after hit.
'The BBC needs to back success and make sure its programmes reach as many young people as possible wherever they live in the UK. So regardless of the debates about the past, we want to give BBC Three its own broadcast channel again.
'It has exciting, groundbreaking content that deserves the widest possible audience.'
CBBC, which currently ends at 9pm, will shut down earlier to make way for BBC Three, which will have a new remit to find pre-watershed content for those aged 13+ for the early-evening schedules.
The planned move back to linear TV is subject to regulatory approval from Ofcom.
Published: 2 Mar 2021
Recent News
What do you think?