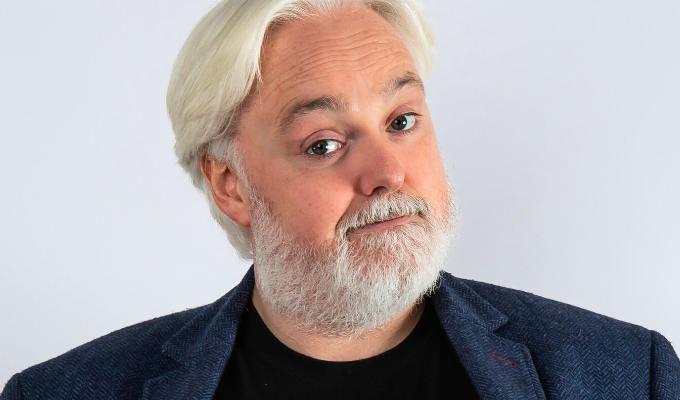 Publishers are 'scared' of funny novels
British publishing is scared of funny novels, according to Caimh McDonnell.
The former stand-up, turned author said he first released his witty thrillers himself because he couldn't find a publisher who would take them.
Even though his next title, The Stranger Times, is being released by a traditional company, Transworld, he said: 'A couple of editors said they didn't want to put in a big offer because they were scared of the funny.
But in a blow to the national stereotype, he added: 'My books in Germany got a deal twice the size - they didn't have a problem with it being funny.'
He added that ploughing his own furrow worked in his favour in a publishing landscape that likes to pigeonhole books. 'If you do something a bit different people will tell their friends and spread the word,' he said – in contrast to those who wrote to a genre's formula.
Speaking at the Chortle Comedy Book Festival this week, McDonnell added that he doesn't like the term 'self-publishing' and instead prefers the name 'indie author', having set up his own company with his wife to market and distribute his books more successfully than any publisher would do.
'My agent said no one will pay you as much as you're making to take the books off your hands,' he said.
Published: 20 Nov 2020
What do you think?