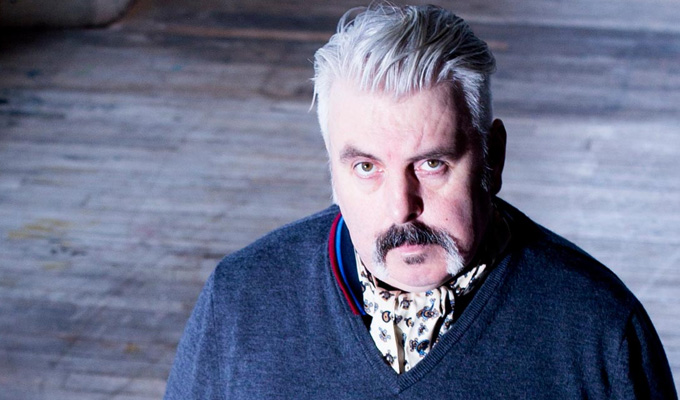 Mick Ferry and Russell Kane to co-host R4 parenting show
Russell Kane and Mick Ferry are to co-present a new Radio 4 series about parenting.
The Likely Dads will be hosted by former Blue Peter presenter Tim Vincent, who is father to twins.
He said: 'The Likely Dads is a place where men can muse, pontificate and share humorous stories. The series shows that men can be good parents as well as sobbing emotional wrecks when it comes to their children.
'Not all is harmony and agreed opinions.There's a sharp divide on your preference of Bing versus Peppa Pig. Either way, the show will make you laugh, maybe spit out your tea and hopefully have you nodding silently in agreement.'
Sioned Wiliam, Radio 4's commissioning editor for Comedy adds: 'Hearing these dads chat, let off steam and share the funny side of parenting makes for a really enjoyable and interesting listen whether you're a parent or not.'
Guests across the eight-part series, which starts at 11pm on October 29, will include fellow comedians John Thomson, Prince Abdi, Che Burnley and Scott Bennett.
Published: 17 Oct 2020
What do you think?