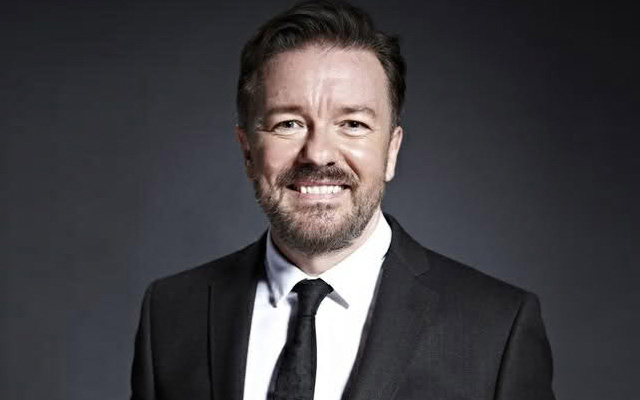 Ricky Gervais faces plagiarism fight
A marine biologist is trying to take Ricky Gervais to court, claiming he stole the idea for his hit children's book Flanimals.
John Savage, from Norwich, previously tried to launch legal action for copyright infringement a decade ago, but withdrew it because he feared spiralling legal costs.
Now he has launched a crowdfunding campaign to relaunch his attempt. The initial target is £2,000, although Savage expects the costs will hit £40,000.
He previously worked illustration and design and in 2000 published a children's book, Captain Pottie's Wildlife Encyclopaedia, featuring a collection of crazy creatures 'discovered' by a fictitious mad Victorian explorer. He said it was inspired by the real biologists of the time who often got their illustrations and descriptions of real living creatures completely wrong.
Flaminals also catalogues a number of bizarre fictional characters, some of which, Savage alleges, were taken from his ideas in 'flagrant violation of my intellectual property rights'.
The After Life creator has fought against the claims via his legal team, although his representative has not yet responded to request for comment on the new developments.
But Savage said: 'Gervais will use his vast wealth to fight me all the way and has shown no sign of settling' - and suggested one of the comic's defences was that he had come up with his ideas earlier.
The biologist relaunched his legal efforts after learning that Gervais successfully trademarked the name Flanimals earlier this year.
Published: 24 Aug 2020
What do you think?