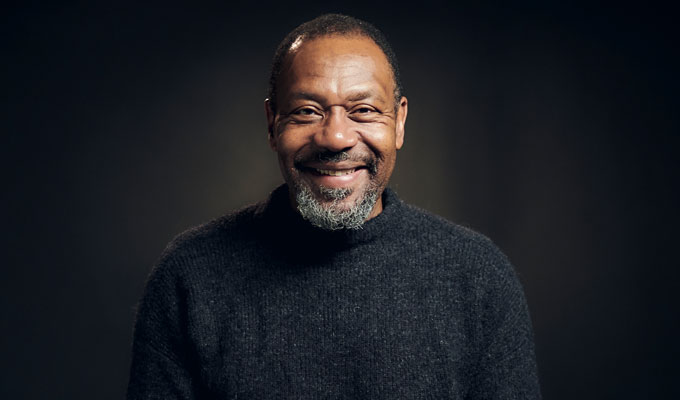 The Lenny Henry Show returns
Sir Lenny Henry is reprising his eponymous sketch show - 36 years after it launched on BBC 1.
Familiar characters like pirate radio DJ Delbert Wilkins and old-timer Deakus will feature in the new programme, which has been made for Radio 4.
But Sir Lenny is also introducing new creations such as Gavin Stone, a former special services operative turned supply teacher; Raheim X Davies, an irascible history of art professor; and Gideon de Witt, the politician who cannot meaningfully answer a question.
The comic, who has been an outspoken campaigner for wider ethnic representation in the media and behind the scenes, has recruited a large team of writers and performers for the new show,
Co-stars in the six-part series will include Vas Blackwood, Llewella Gideon, Freya Parker, George Fouracres and Cherrelle Skeete.
And Sir Lenny has written the show with The Mash Report's Max Davis alngside Nathan Bryon, Tasha Dhanraj, Kim Fuller, Athena Kugblenu, Nathan Roberts and Ben Partridge.
The Lenny Henry Show ran for four series on BBC One from 1984 to 1988, the first two featured sketches, the second two had a sitcom format with Wilkins the central character.
It was revived for TV in 1995 and in 2004, but both times ran for
The new incarnation starts on Radio 4 at 6.30pm on Tuesday August 25.
Published: 14 Aug 2020
What do you think?