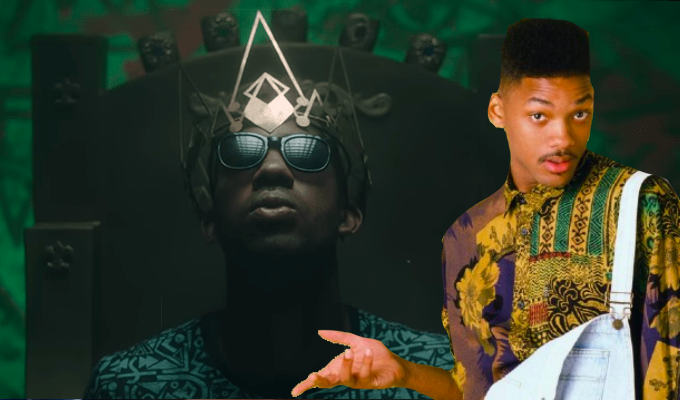 Fresh Prince of Bel-Air gets a gritty reboot
Will Smith's 1990s sitcom The Fresh Prince Of Bel-Air is set to be rebooted – as a gritty drama.
Streaming services are said to be in a bidding war for the reimagined series, which started life as a short from film-maker Morgan Cooper that went viral last year, amassing more than five million views on YouTube.
Cooper will co-write and direct the reimagining and also serve as executive producer on the project which is being made by Westbrook Studios, the company run by Smith and his wife Jada.
According to Hollywood trade website Deadline, the pitch has attracted 'strong interest and big commitments, including multiple straight-to-series orders'.
Smith called Cooper's idea 'brilliant' after watching his updated version, which was called Bel-Air.
The Fresh Prince Of Bel-Air originally ran on NBC from 1990 to 1996 and starred Smith as a kid transplanted from tough streets of West Philadelphia to wealthy Bel Air mansion.
Published: 12 Aug 2020
What do you think?