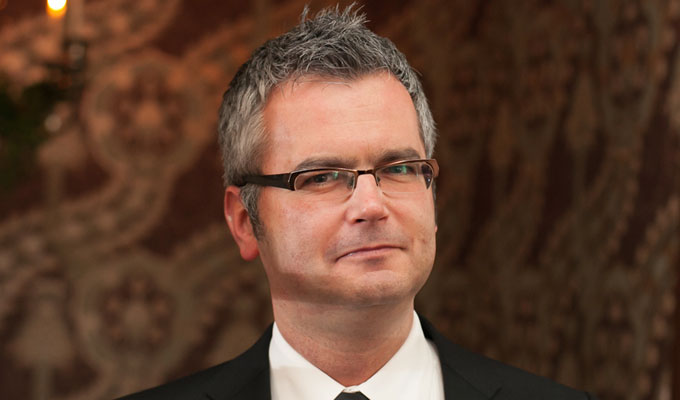 Leicester Comedy Festival vows 2021 event will go ahead
The producers of the Leicester Comedy Festival have vowed that next year's event will go ahead.
Dates have been set – February 3 to 21 – with organisers promising 'as many live events as regulations will allow' alongside a virtual programme.
Director Geoff Rowe, pictured, said: 'We'll all need to be reactive to regulations and government advice, and work together to put on the best festivals we can and keep everyone safe.
'I think we'll all agree that comedy will be more important than ever before, as we start to get together again and enjoy performances after such a long time.'
Organisers have also announced a series of online interviews with comedians over the summer, starting with Paul Sinha on August 6, raising money for the festival. Details are on the event's website
More than 1,500 comedians took part in the 2020 festival, which was one of the last major comedy events before lockdown. It generated more than £500,000 in ticket income, which averages at £333 per comic.
It also has a children's strand, The UK Kids' Comedy Festival, which will run at the same time as the main festival next year.
Published: 30 Jul 2020
What do you think?