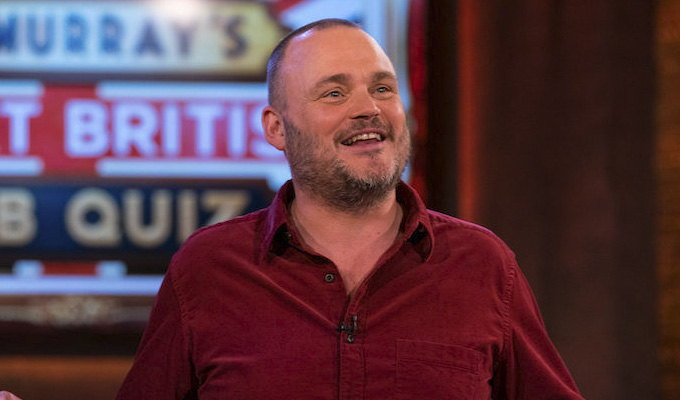 Al Murray writes a spoof history book
Al Murray has written a spoof history book, picking up the mantle of the classic 1066 And All That.
The Last 100 Years And All That is subtitled 'a misremembered journey through the 20th Century to today' and will be out in October.
It is an informal follow-up to 1066 And All That, the tongue-in-cheek reworking of England's history written by W. C. Sellar and R. J. Yeatman for Punch magazine and published in a single volume in 1930.
Quercus, which is publishing Murray's book, say it will be an 'hilarious update', adding: 'Forget dusty, dry history books from your classroom days. This will bring the last 100 years alive as you discover historical facts that you never knew….'
Pub Landlord creator Murray is a genuine history buff. He studied modern history at Oxford, has presented historical podcasts and the documentaries Why Does Everyone Hate The English, Al Murray's German Adventure and Al Murray's Road to Berlin.
His 2013 book Watching War Films With My Dad, was part memoir and described how he got hooked on modern history.
Order The Last 100 Years And All That here.
Published: 26 Jul 2020
What do you think?