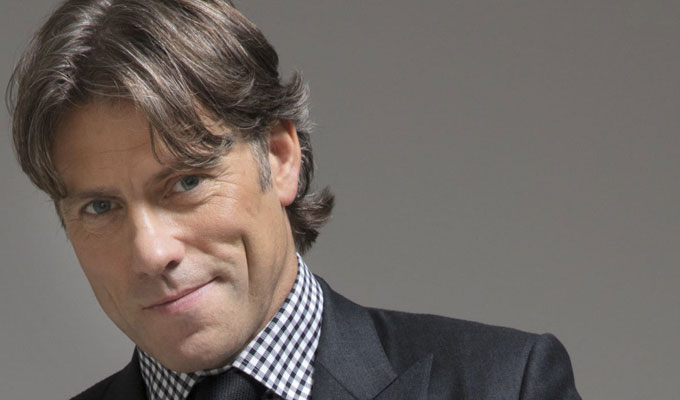 John Bishop announces 2021 tour dates
John Bishop has announced his tour dates for 2021.
The performances, which had originally been due to take place this year, are billed as 'warm-up shows' - but take place in some of the UK's biggest theatres, with fans being charged up to £37 for tickets. By comparison, Jack Dee is charging less than £25 for finished shows in similar venues.
Nevertheless, promoters say Bsihop's original dates were sold out before the rescheduling.
In a statement, the comedian said: 'I am sorry to say that we have made the decision to move the dates that I had booked for autumn 2020 into 2021.
'I am massively disappointed that due to the current ongoing situation has forced us to postpone these sold out shows but for the health and safety of everyone attending and working at the theatres and to ensure that the dates have the best chance of being fulfilled it makes sense to move them. I look forward to seeing everyone next year.'
His new tour schedule is here.
Published: 10 Jul 2020
What do you think?