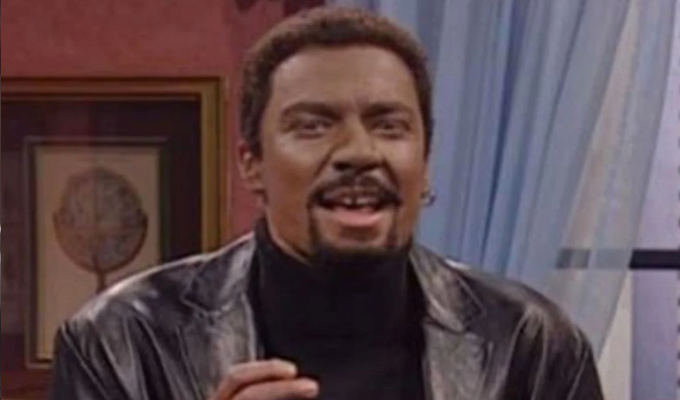 Jimmy Fallon apologises for blacking up
Jimmy Fallon has apologised for blacking up in a Saturday Night Live skit from 20 yearsago.
The talk show host was impersonating Chris Rock in the sketch, which went viral after resurfacing this week.
In it, he talks about why there are so few black contestants on Who Wants To Be A Millionaire, and jokes about crack cocaine.
Nothing like a Blackface Controversy in the morning!

An SNL Jimmy Fallon does a Chris Rock impression and unfortunately paints himself brown for the sake of "comedic accuracy" beforehand.

Now #jimmyfallonisoverparty is trending and I'm in the comments 👀 pic.twitter.com/XeHzuO3DJc

— Black Brandon (@BlackBrandon99) May 26, 2020
The hashtag #JimmyFallonIsOverParty trended on Twitter, while the caption on the clip that circulated pointed out that 18 months ago the NBC network, which airs Fallon's Tonight Show, fired morning show host Megyn Kelly for saying blackface used to be an acceptable way to mimic someone. In the context of Halloween fancy dress, she said it was 'OK when I was a kid as long As You Were dressing like a character.'
Fallon released a statement apologising for the skit.
'In 2000, while on SNL, I made a terrible decision to do an impersonation of Chris Rock while in blackface
'There is no excuse for this. I am very sorry for making this unquestionably offensive decision and thank all of you for holding me accountable.'
Rock has not made any public statement about the row.
Published: 27 May 2020
Recent News
What do you think?