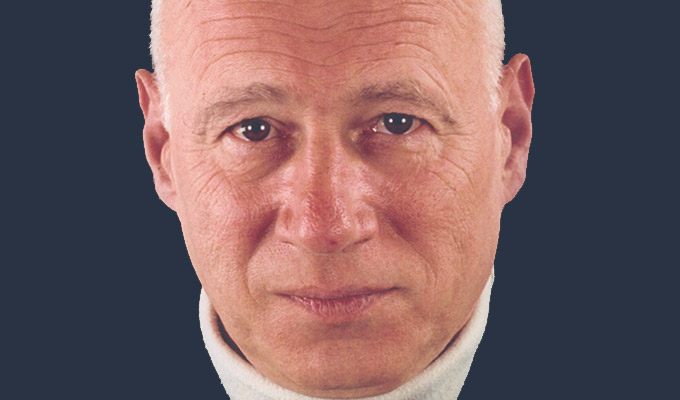 Neil Innes left £360,000
Neil Innes left his entire estate of £360,000 to his wife Yvonne, probate records show.
The comic musician – known for his work with The Bonzo Dog Doo-Dah Band, The Rutles and the Monty Python troupe – died in December at the age of 75.
Yvonne announced the news at the time, saying: 'We have lost a beautiful kind, gentle soul whose music and songs touched the heart of everyone and whose intellect and search for truth inspired us all. He died of natural causes quickly without warning and, I think, without pain'.
The couple had been married for 53 years, having met in the mid-1960s, and had three children, Miles, Luke and Barney, and three grandchildren, Max, Issy and Zac
Innes formed the Bonzo Dog Doo-Dah Band while in Goldsmiths College, London, in the 1960s, with other students including frontman Vivian Stanshall.
In the late 1960s, the band appeared on the children's television series Do Not Adjust Your Set which also featured David Jason, Eric Idle, Terry Jones, and Michael Palin.
From there Innes became closely associated with the Monty Python team, contributing music to their albums Monty Python's Previous Record and The Monty Python Matching Tie and Handkerchief, as well as their final TV series in 1974, after John Cleese temporarily left.
After Python finished TV run, Innes joined with Idle on the series Rutland Weekend Television, a sketch show which spawned Beatles spoof The Rutles (aka the 'prefab four'), in which Innes played the character of Ron Nasty, loosely based on John Lennon.
In late 2010, Innes formed The Idiot Bastard Band with Adrian Edmondson, Phill Jupitus, Simon Brint and Rowland Rivron.
Published: 4 May 2020
Recent News
What do you think?