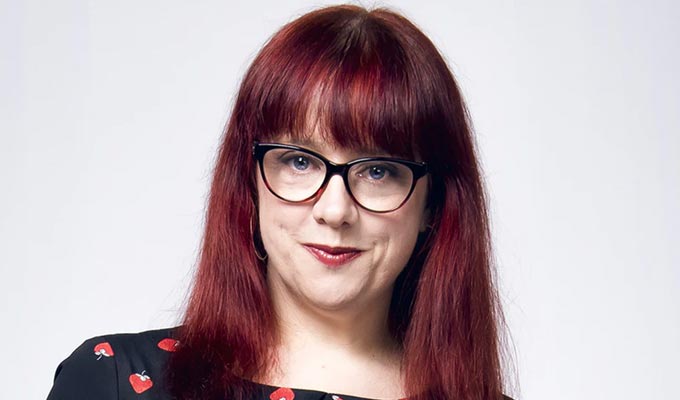 Comics in online drive to cheer up children
Comedians including James Acaster, Joe Lycett, and Richard Herring have recorded videos for a new charity social media push to cheer up children, especially those with disabilities or special educational needs.
They have taped PG-rated jokes, stories, poems, songs for an initiative called #BigCheerUp, run by the Amaze charity, which will post them online from tomorrow.
Others taking part include Seann Walsh, Holly Walsh and Miles Jupp – plus Joe Wilkinson and Angela Barnes, pictured, who are patrons of the charity alongside poet and former TV producer Henry Normal.
Organisers are also asking the public to get involved and film themselves doing something silly and post it with the hashtag.
A spokesperson for the Sussex-based charity said: 'While all of us are struggling to deal with the Covid-19 outbreak, children with additional needs and disabilities are particularly vulnerable. Many have underlying medical conditions which mean they are more at risk of complications from the virus.
'Children with learning disabilities and conditions like autism or ADHD may find self-isolating incredibly difficult… and disabled young people and their parents and carers are having to deal with high levels of stress and anxiety not just about the virus itself but the reduction in access to support services.
'Amaze wants to do something positive for our community. We want to raise spirits, awareness and funds so we can keep supporting our families throughout this crisis, at a time when other funding streams are reducing.'
The charity is also asking for donations to keep doing its work. There is a JustGiving page here.
Published: 31 Mar 2020
What do you think?