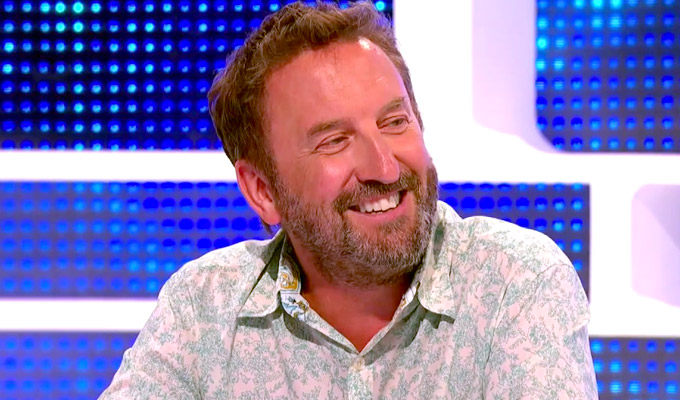 Lee Mack reports coronavirus symptoms
Lee Mack has been struck down with the symptoms of coronavirus.
Although the 51-year-old comic has not been tested for Covid-19, he has been feeling unwell for more than a week.
And, with an irony for the creator of a sitcom called Not Going Out, he has been confined to his house.
Some reports have linked Mack's illness to a visit to the Cheltenham Festival earlier this month. This Country star Charlie Cooper also visited the horse-racing event and later reported suffering the symptoms of infection.
A spokesperson for Mack's agents Avalon said: 'Lee has not been tested for this virus, but has been feeling unwell for ten days now and he and his family have been completely self-isolating.
'He said the worse symptom so far is the avalanche of jokes about him Not Going Out. He laughed on day one but now it's day ten it's becoming a struggle.'
Comic Matt Richardson has also reported the symptoms of the virus, posting on social media: 'I think I might be down with "it". If so, I'm on the mild end.
'Throbbing sinuses, sore throat, no sense of smell or taste, and I had two days of a slightly raised temperature but that's gone. May well not be, but am in for two weeks regardless.'
Previously Paul Sinha and Lee Nelson creator Simon Brodkin – both former medics – have also said they have been suffering illness consistent with having the bug.
Published: 25 Mar 2020
What do you think?