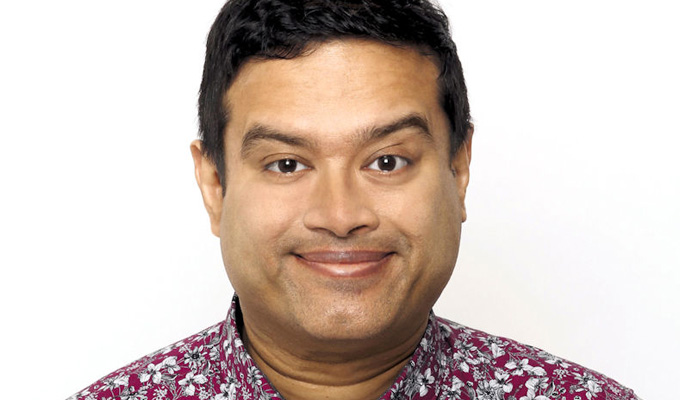 Paul Sinha: I think I have coronavirus
Paul Sinha has revealed that he probably has coronavirus.
The comic – and former GP – said he was unable to get a test, but has started showing symptoms, notably fatigue.
Writing on Twitter last night, the 49-year-old Chaser, who also has Parkinson's disease, said: 'Although I cant be sure and i cant be tested it seems likely i have Coronavirus. Started social distancing a few days too late. Anyone upsets me; I'll be around to sneeze in your home.'
He added: 'As you can imagine I've had a lot of mates. medics or otherwise, in contact. It seems that loads of us may have had it in the last few weeks, but the range of symptoms is very variable. The suspicious symptom, for me, is the exhaustion. New territory.'
This Country's Charlie Cooper previously self-diagnosed with Covid-19, too, and has been keeping himself quarantined.
Published: 23 Mar 2020
What do you think?