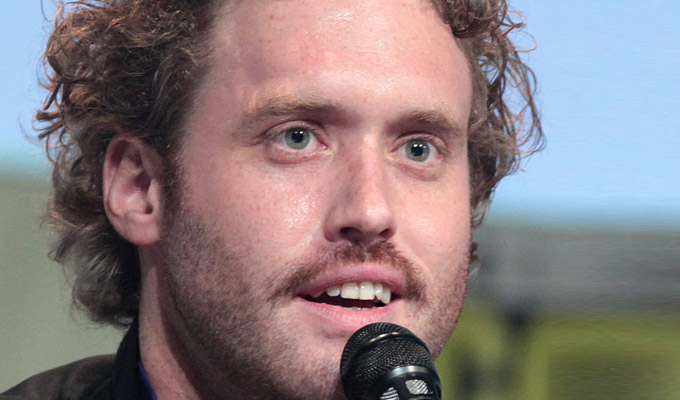 TJ Miller announces UK date
Deadpool and Silicon Valley star TJ Miller has announced a rare UK stand-up gig – as he attempts to continue his career in the wake of sexual abuse allegations.
During the #MeToo movement of 2017, a woman claimed that while they were both students in Washington DC he choked her during sex and punched her in the mouth, without her consent.
He strongly denied the claims, attributing them to a vindictive former colleague in a university comedy troupe – but they have damaged his career.
During earlier stand-up shows, he has reportedly called his accuser as a 'stalker' with mental health issues, and described his own descent into substance abuse and a breakdown amid the media storm surrounding her claims.
Further, his Silicon Valley co-star Alice Wetterlund has accused him of being a bully on set – and he is currently awaiting trial for allegations he made a hoax bomb threat. Authorities evacuated two Amtrak trains following a phone call in March 2018, and the comedian is due in court over the charge at the end of this month.
As a result of this, and the sexual assault allegations, DreamWorks removed Miller from How to Train Your Dragon: The Hidden World.
He has, however, continued to perform life with his Touring in Perpetuity show, which he will be bringing to Glasgow's St Luke's venue – a converted church – on May 20. He will also play Dublin's Liberty Hall Theatre on May 22.
• Louis CK has reportedly filmed his first special since his sexual misconduct was exposed, torpedoing his career. Audience members at a recent show in Washington DC have posted comments on Reddit saying the performance was taped. CK has previously sold shows directly to fans, so would not need the backing of a distributor such as Netflix to release his work.
Published: 9 Mar 2020
What do you think?