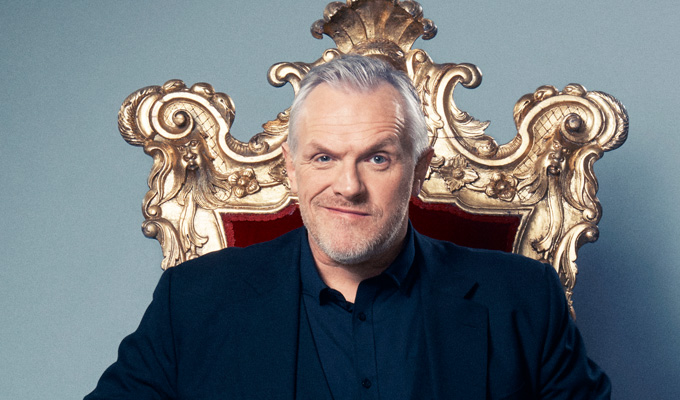 Greg Davies to star in psychotherapist comedy
Greg Davies is to star as a demotivated small-time psychotherapist in a new comedy.
Sky has commissioned a pilot of Safe Space, which the Taskmaster star co-wrote with Stephen Morrison.
The pair previously collaborated on Davies's Channel 4 sitcom Man Down.
According to the broadcaster, Davies's character in the new show is heading nowhere fast until fate intervenes in the form of a new client; his rising star local MP.
'A dark web of revelations lead to a serious breach of client confidentially,' the broadcaster says, describing the show as: 'A tale of control, power and how idiotic it makes us'
The show is being made by Avalon Television, the production arm of the company which also represents Davies as an agent.
The news was announced at Sky's Up Next showcase industry event at the Tate Modern tonight – which also revealed a second series for David Schwimmer and Nick Mohammed's new comedy Intelligence, a commission for a Samson Kayo and Jane Horrocks show, Bloods, and the episodes in the next season of Urban Myths
Published: 12 Feb 2020
What do you think?