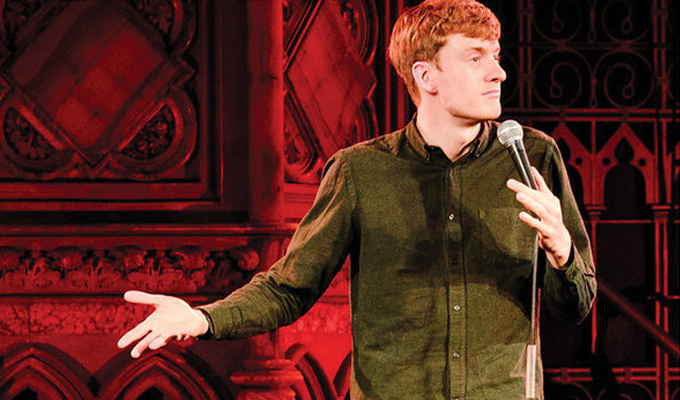 America set to remake James Acaster sitcom
James Acaster's failed BBC Two pilot We The Jury is going to have a second shot at series – but this time in America.
The CBS network has ordered a pilot episode, loosely based on the script he wrote for the BBC's Landmark Sitcom series in 2016.
That programme was starred Gein's Family Giftshop comic Ed Easton as an enthusiastic juror in a murder trial alongside the likes of Diane Morgan and Kerry Howard.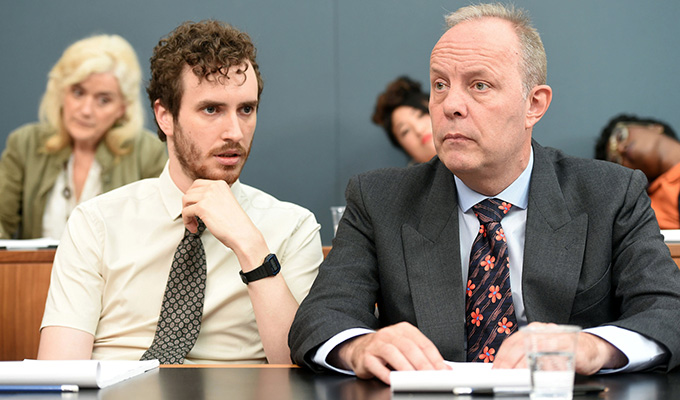 While that show was played entirely for laughs, the new US version is described as a hybrid, suggesting there will be more dramatic elements.
Dana Klein and Stephanie Darrow – who created the CBS sitcom 9JKL – are behind the new version, Hollywood website Deadline reports. It is the second attempt the network has had at We The Jury, having first tried two seasons ago with different writers.
Kenton Allen and Matthew Justice of British production company Big Talk, which made the original, are also on board as executive producers, alongside Acaster.
The comic first exploited the experience of jury duty in his 2015 Edinburgh show, Represent, which became one of the Repertoire series of stand-up specials that landed on Netflix in 2018.
The description for the new US version reads: 'A group of jurors are sequestered together until they all agree on a verdict….and they can't even agree on lunch.'
Here's our review of the 2016 pilot.
Published: 26 Jan 2020
What do you think?