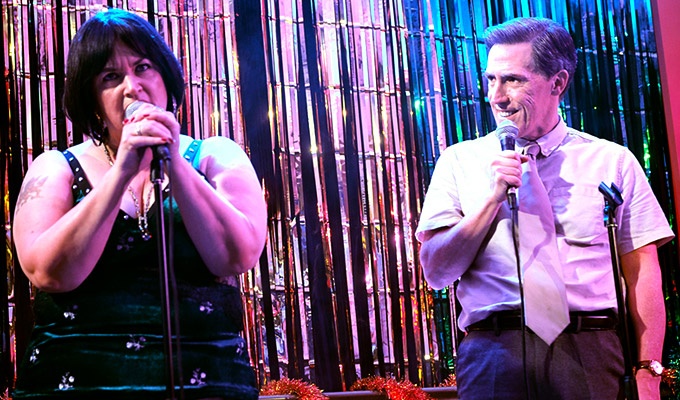 Gavin & Stacey tops catch-up ratings
The Gavin & Stacey Christmas special has boosted its record-breaking TV audience by becoming the most-watched programme on catch-up since it aired.
It took the No1 slot 'comfortably' according to ratings service overnights.tv, The Sun reports.
From its debut on Christmas Day until the end of December 29, fans spent 707,889 hours watching the special on demand: a total equivalent to 29,495 days, or more than 80 years.
That's in addition to the 11.6 million viewers who viewed it as it aired, making the comedy the most-watched Christmas Day show since 2008.
The figure represents nearly half (49.2 per cent) of the total viewing audience at the time.
Its cliffhanger ending has fuelled demand for another series, despite co-creator James Corden being tied up with his daily US talk show.
Published: 31 Dec 2019
What do you think?