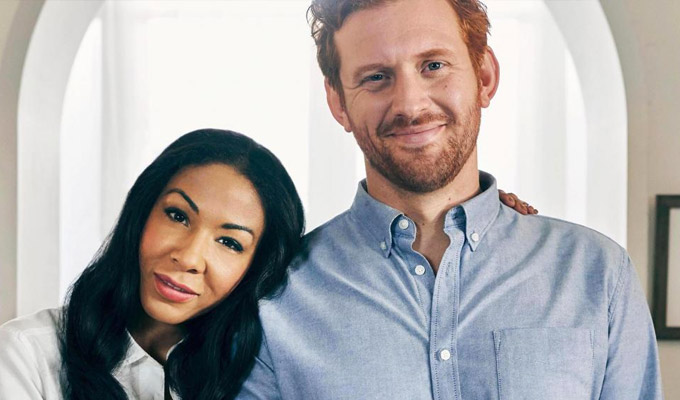 Meghan gets a new Prince
The Windsors has a new Prince Harry.
Tom Durant-Pritchard is to take over the role from Richard Goulding when the third series returns to Channel 4 next year.
Durant-Pritchard has previously appeared in the more dramatic portrayal of the Royal Family, The Crown, as Princess Margaret's fiancé Billy Wallace.
He said: 'I am thrilled to be joining The Windsors family... it has been a pleasure playing such a well-loved character.'
Writers Bert Tyler-Moore and George Jeffrie added: 'Tom was brilliant and fitted into our Royal Family perfectly. Harry's got plenty on his plate this series – one week he gets mistaken for a brain surgeon and has to perform a highly invasive brain operation. Does he pull it off? You'll have to tune in to find out! (But if you're too busy: no).'
In the new series Harry is also ordered by Meghan (Kathryn Drysdale) to replace his hard drinking and rugger-bugger ways with mindfulness and mint tea.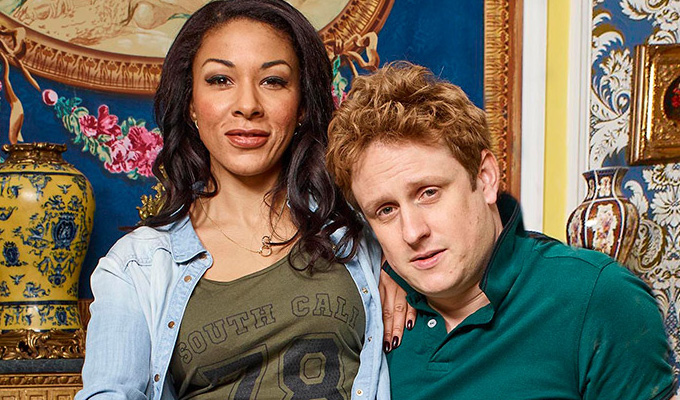 Goulding – above with Drysdale – played Harry in the first two seasons of The Windsors, having also played him in the 2014 stage play King Charles III, and its 2017 BBC TV adaptation. He also played Boris Johnson in this year's Channel 4 drama Brexit: The Uncivil War.
Otherwise, the core cast of The Windsors remains unchanged with Hugh Skinner as William, Louise For as Kate, Harry Enfield as Charles, Haydn Gwynne as Camilla, Ellie White as Beatrice, Celeste Dring as Eugenie, Katy Wix as Fergie; Morgana Robinson as Pippa, Vicki Pepperdine as Anne, Matthew Cottle as Edward and Tim Wallers as Andrew.
Published: 16 Dec 2019
What do you think?