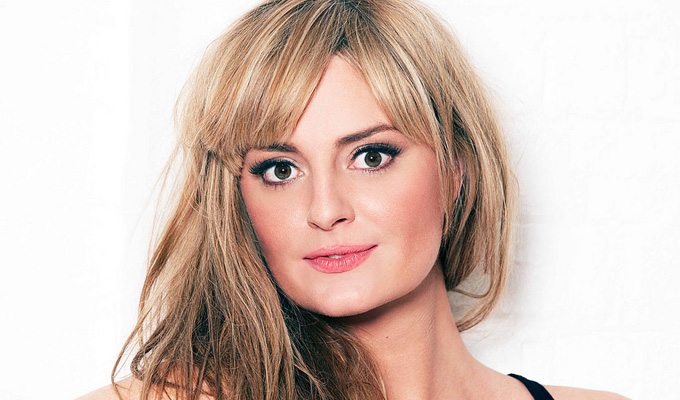 Morgana Robinson
Date of birth:
07-05-1982
Morgana Robinson was a part-time actress working as a waitress at London restaurant Roka, when she was spotted and signed by Russell Brand's agent John Noel. In 2009, she appeared in a running sketch in Channel 4's TNT Show as Gilbert, as a teenage boy. The segment courting some controversy because it was felt the character mocked those special needs.
In 2010, Channel 4 commissioned a five-part comedy sketch show - The Morgana Show – and went on to star in the impressionist/sketch show Very Important People. She was also a regular in Vic Reeves and Bob Mortimer's sitcom House Of Fools and played Pippa Middleton in The Windsors, Channel 4's comedy parody of the Royal Family.
In 2016, she starred in her own BBC Two series The Agency, set around the clients of a showbusiness agent.
Read More