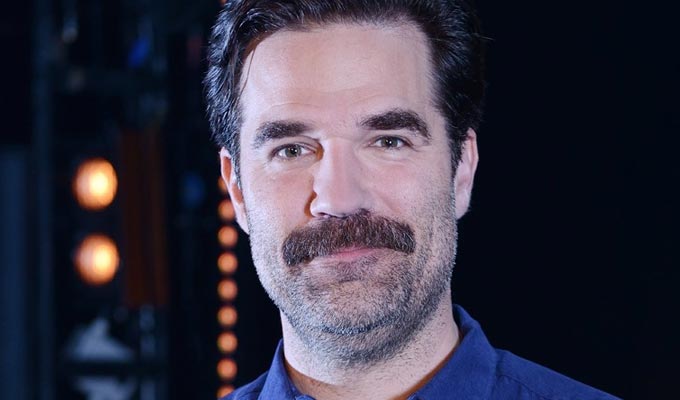 Rob Delaney joins Home Alone reboot
Rob Delaney and Unbreakable Kimmy Schmidt's Ellie Kemper have signed up for the reboot of Home Alone.
The comedians will play a couple in the new film for the Disney+ streaming service.
But the plot is apparently considerably different from the 1990 Macaulay Culkin classic, with the pair 'going to war with a kid who has stolen a priceless heirloom'.
Archie Yates will play their child, the central character. This will be the ten-year-old's second major role, after his part in the Jojo Rabbit, a comedy set in Nazi Germany due for release in the UK next year.
Although it is being developed with the working title Home Alone, sources told the Hollywood Reporter it will have another title when released.
The original Home Alone earned more than £385 million worldwide and was the highest-grossing live action comedy ever until The Hangover Part II in 2011.
Published: 11 Dec 2019
What do you think?