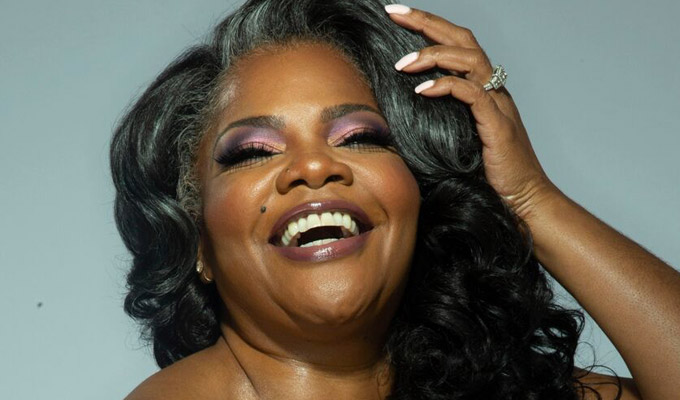 Mo'Nique sues Netflix over 'sex and race discrimination'
Mo'Nique is suing Netflix claiming gender and racial discrimination.
The comic says the $500,000 the streaming service offered her for an hour-long stand-up special two years ago was far below the millions paid to other comedians.
And she claims the 'discriminatory' offer 'perpetuated the pay gap suffered by black women'.
The lawsuit states that when the star voiced her concerns she expected the streaming giant to 'do the right thing by negotiating fair pay with her.' But it adds: 'In response, Netflix did the opposite. It dug its heels in the ground, refused to negotiate fairly and stood behind its discriminatory offer.'
Netflix plans to fight the lawsuit, saying in a statement: 'We care deeply about inclusion, equity, and diversity and take any accusations of discrimination very seriously.
'We believe our opening offer to Mo'Nique was fair – which is why we will be fighting this lawsuit.'
In a post on social media, the comic said she was taking a stance 'for those who came before me and those will come after me'.
Top black male comedians have struck some of the biggest deals on Netflix with Chris Rock and Dave Chappelle reportedly netting $20 million each.
But the company has been in trouble over a gender pay gap before, When Amy Schumer was offered $11million for her Leather Special in 2011, she cited the likes of Rock and Chappell to demand more money, and got a better deal.
Mo'Nique's lawsuit cites Schumer's case to claim discrimination becasue 'when a white female comedian objected to her offe… Netflix reconsidered and upped her offer'.
Mo'Nique's 39-page filing also claims Netflix blacklisted her for her speaking out.
Published: 15 Nov 2019
What do you think?