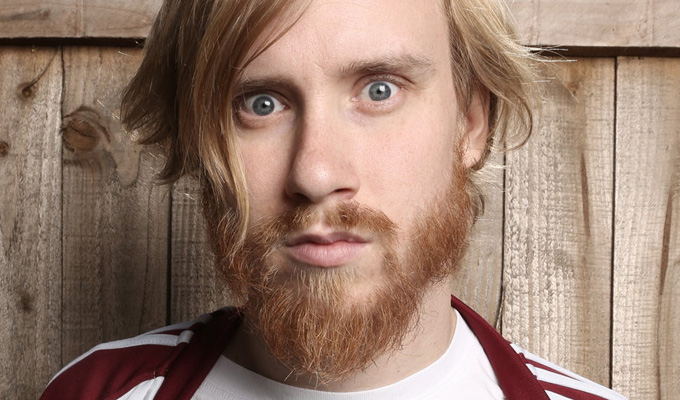 Bobby Mair to host a spooky ITV2 reality show
Bobby Mair is to present a murder-mystery reality TV show in the run-up to Halloween.
Killer Camp will be stripped across five nights on ITV2, with 11 unsuspecting contributors dropped into a 1980s-inspired summer camp.
But there is a murderer among them and over the hour-long episodes, contestants must try to earn cash and figure out who the killer is, while avoiding being despatched in a comically extreme way.
Mair said: 'Being a presenter, camp counsellor and facilitator of murder is the job I was born to do! I really hope ITV2 viewers have as much fun watching this show as much as I had getting to make it.'
Series editor James Donkin added: 'Killer Camp has betrayal, romance and horror throwback nostalgia at its core, all wrapped up with a glorious 1980s bow.
'We hope the boxset-bingeing twists, alongside the overarching whodunit narrative will hook viewers in and keep them locked, until the big reveal on Halloween night.'
Here's a trailer:
Killer Camp production credits
Made by: Tuesday's Child
Commissioned by: Paul Mortimer, ITV's head of digital channels and acquisitions and Peter Tierney, entertainment commissioning editor
Executive producer: Steph Harris
Series editor: James Donkin
Series producer: Ben Wilson
Published: 10 Oct 2019
What do you think?