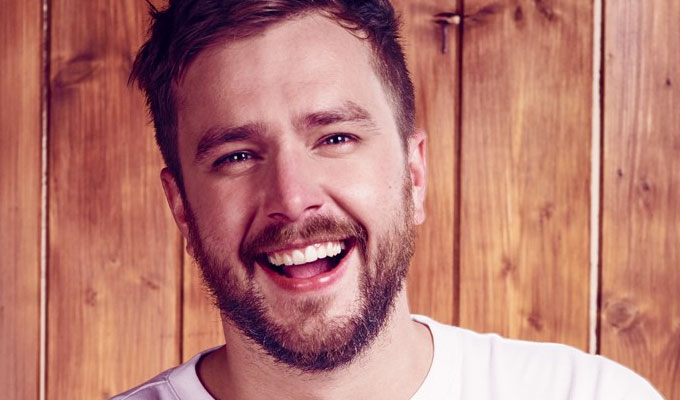 Iain Stirling to tape an Amazon Prime special
Iain Stirling is to become the next British stand-up to record an Amazon comedy special.
The voice of Love Island will tape a version of his forthcoming tour show Failing Upwards in his home town of Edinburgh in March.
The hour-long special will then be available on Amazon Prime Video in 200 countries later in the year.
He follows in the footsteps of Chris Ramsey, Ed Gamble, Flo and Joan and Paul Chowdhry – all of whom have recorded specials for the streaming giant this year. All the comics are also represented by major comedy agent Avalon.
Stirling will tape his show over two performances at Edinburgh King's Theatre on March 29 at 5pm and 7.30pm. It will cover 'his inability to function in the most basic of public settings, social media's constant pressure to live your best life and that one time a man stole his shoes'.
Click here for all Iain Stirling's tour dates.
Published: 1 Oct 2019
What do you think?