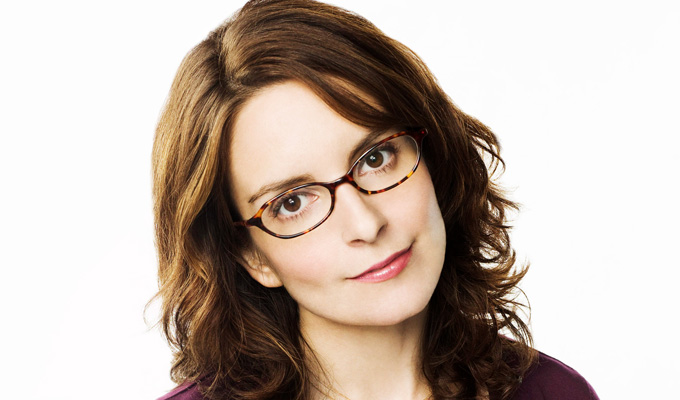 Tina Fey is crowned best comedian of the century
Tina Fey has been named the funniest comedian of the 21st century.
She heads a run-down compiled by The Guardian, beating Steve Coogan into second place.
The newspaper is running a series of retrospective cultural lists. Amy Winehouse's Back To Black was named best album of the century and Jez Butterworth's Jersualem the best play.
In their citation, the Guardian charts how Fey went from being Saturday Night Live's first female head writer, to writing Mean Girls, creating 30 Rock, co-creating Unbreakable Kimmy Schmidt and more.
Her next project is a sitcom starring Ted Danson as an obnoxious mayor of Los Angeles, prompting the newspaper to declare: 'She remains precisely as exacting, hilarious and influential as she's ever been… A true legend'
The top 20 are
Tina Fey
Steve Coogan
Chris Rock
James Acaster
Flight Of The Conchords
Tiffany Haddish
Julia Davis
Larry David
Tim Key
Sharon Horgan
Kristen Wiig
Amy Poehler
Sarah Silverman
Maria Bamford
Dave Chappelle
Mighty Boosh
Romesh Ranganathan
Bridget Christie
Ricky Gervais
Issa Rae
In what may or may not be a coincidence, Stewart Lee came 41st – the same ranking he achieved in a previous TV poll that became the title of his 2007 stand-up show.
Of the top 50, 16 are women. Nineteen are American, one South African (Trevor Noah) one New Zealand act (Conchords), one Australian (Hannah Gadsby) and one Irish (Sharon Horgan). The rest are British.
Click here for the full list and reasoning.
Published: 18 Sep 2019
What do you think?