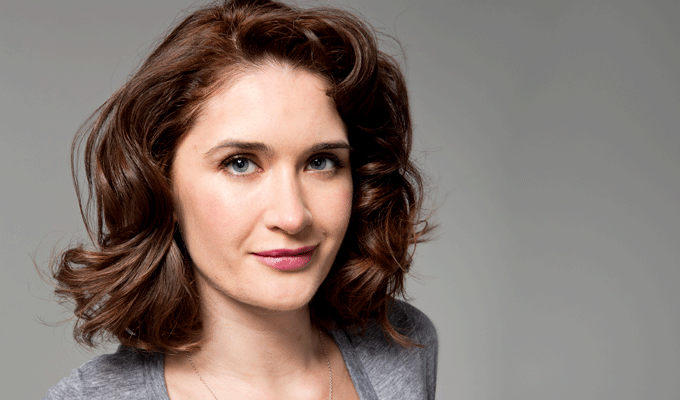 New book deal for Nat Luurtsema
Former stand-up Nat Luurtsema has signed a deal to write two children's books.
The first, Opie Jones Talks To Animals will be published next August and revolve a round a ten-year-old who is recruited a team of mind-reading superheroes. However, they are disappointed to find that her skills only extend to reading animals' minds.
A second book will follow later, both released by Egmont Publishing.
Luurtsema told trade website The Bookseller: 'I'm so excited to introduce Opie Jones, thanks to Egmont.
'These books are about the pressure to be special, the importance of compassion to all living things and why a cat sidekick is a doomed idea that will end in injury and blame.'
Egmont's commissioning editor Liz Bankes added: 'We love funny books here at Egmont and are long-time fans both of Nat's comedy and her writing, so we're thrilled to welcome her to the list.'
Luurtsema was a stand-up comic for eight years, writing for Mock The Week, 8 Out Of Ten Cats and Stand Up For The Week, and making two Radio 4 series with her sketch show Jigsaw alongside Dan Antopolski and Tom Craine.
She has since moved into short-film making and became an author with the adult title Cuckoo In The Nest, about moving back home with her mum and dad at the age of 28, in 2012.
That was followed by the young adult titles Girl Out of Water in 2016 and Lou Out of Luck in 2018.
Luurtsema is a regular co-host of The Guilty Feminist podcast, too.
Published: 18 Sep 2019
What do you think?